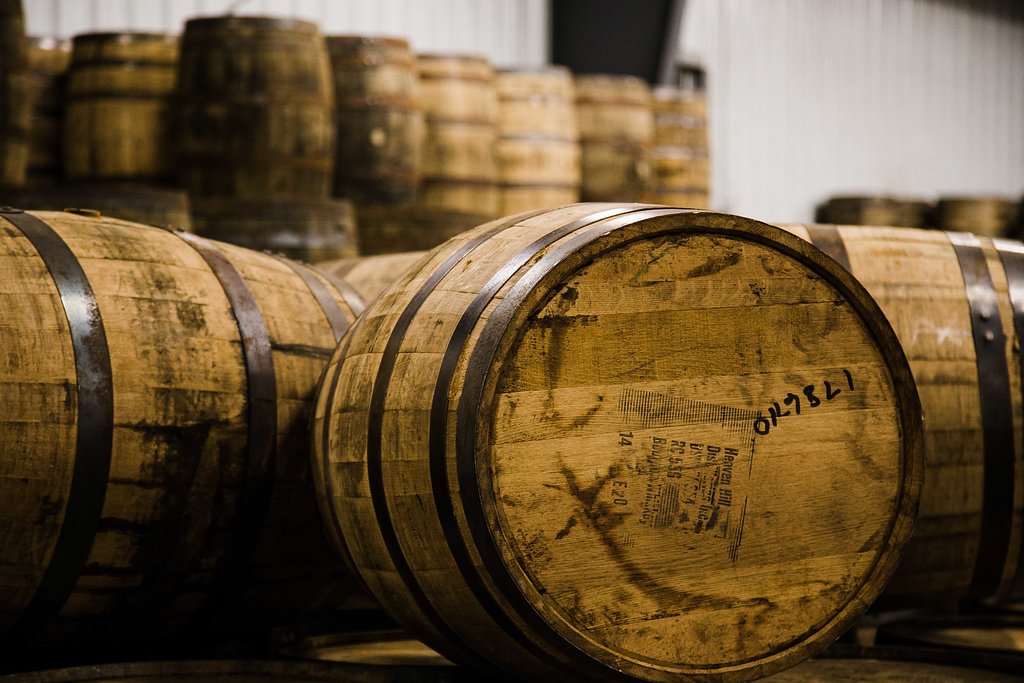 Bourbon & Brisket Tasting
Saturday, June 10th
2-6pm
Jamie's Wine Studio Galena
Come taste world-class bourbons with us!
Featuring two distinguished distilleries:
Castle & Key of Frankfort, KY
Woody Creek Distillers of Basalt, CO
Castle & Key is a historic distillery founded in 1887 and recently restored to its former glory by a team of entrepreneurs. The distillery uses traditional methods and locally sourced ingredients to create exceptional spirits. Guests can sample some of Castle & Key's exquisite bourbons handcrafted in small batches.
Woody Creek Distillers is another renowned award-winning distillery that crafts each spirit with care and uses only the finest ingredients. Guests will also be able to sample some of the distillery's exceptional craft spirits.
"The Bourbon & Brisket event is the perfect way to celebrate two of my favorite things: bourbon and good food," says Jamie Carroll, the owner of Jamie's Wine Studio. "I am thrilled to feature two of the best distilleries in the country and to share their exceptional spirits with our Galena guests."
The event is also a special birthday celebration for Jamie Carroll. As the owner of Jamie's Wine Studio, Jamie is excited to host this event for her friends and guests. The intimate setting of Jamie's Wine Studio creates a cozy and welcoming atmosphere for everyone seeking a unique and fun Galena experience.
Fabulous brisket, light appetizers, and great company also included!
Buy Tickets